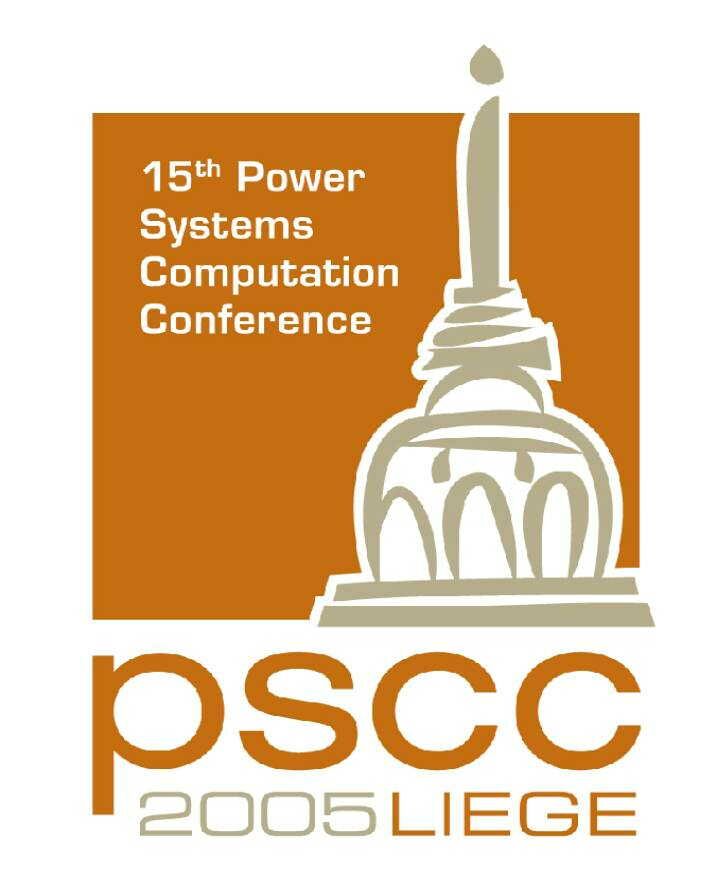 15th Power Systems
Computation Conference
August 22-26, 2005
Liège, Belgium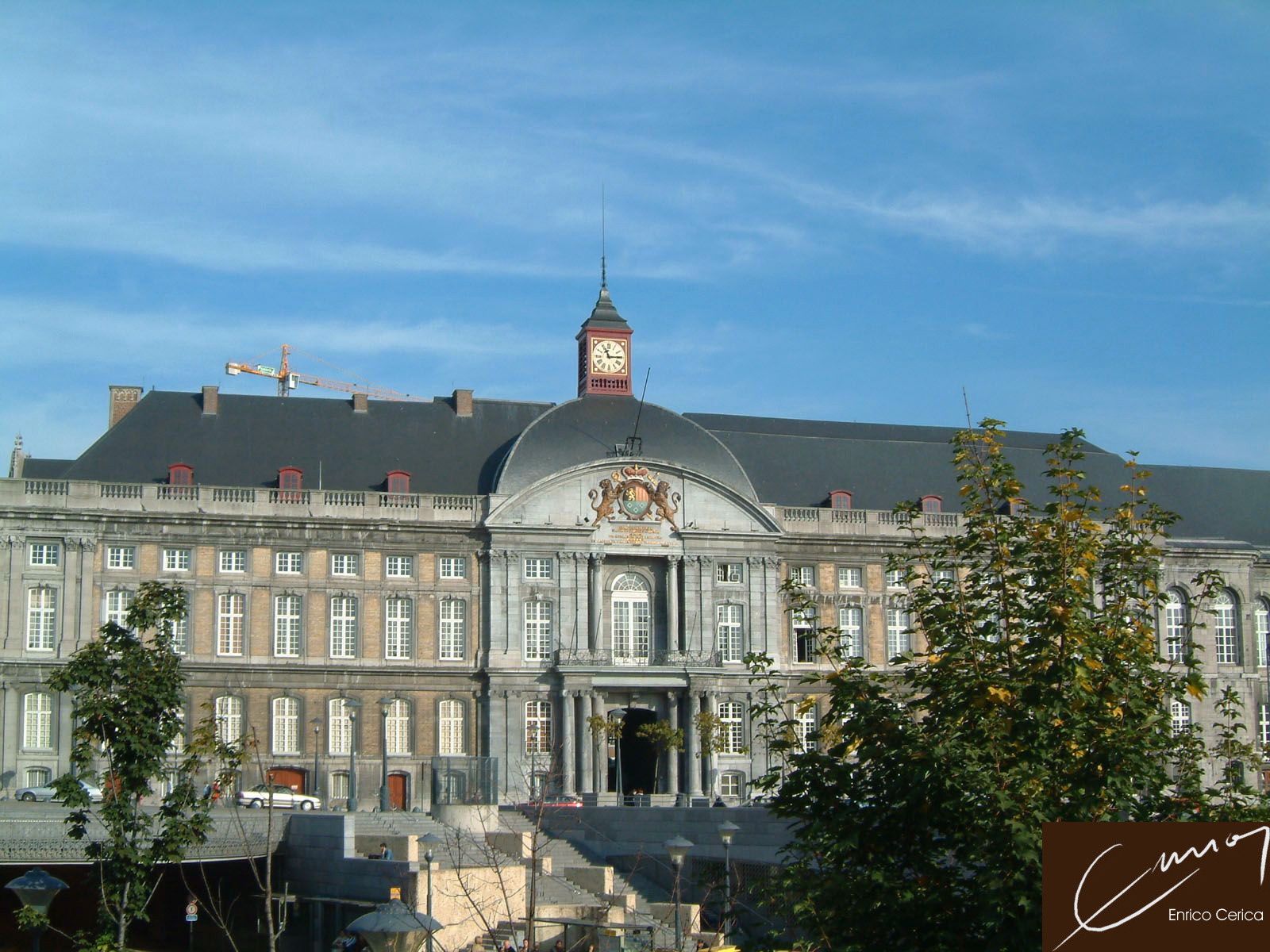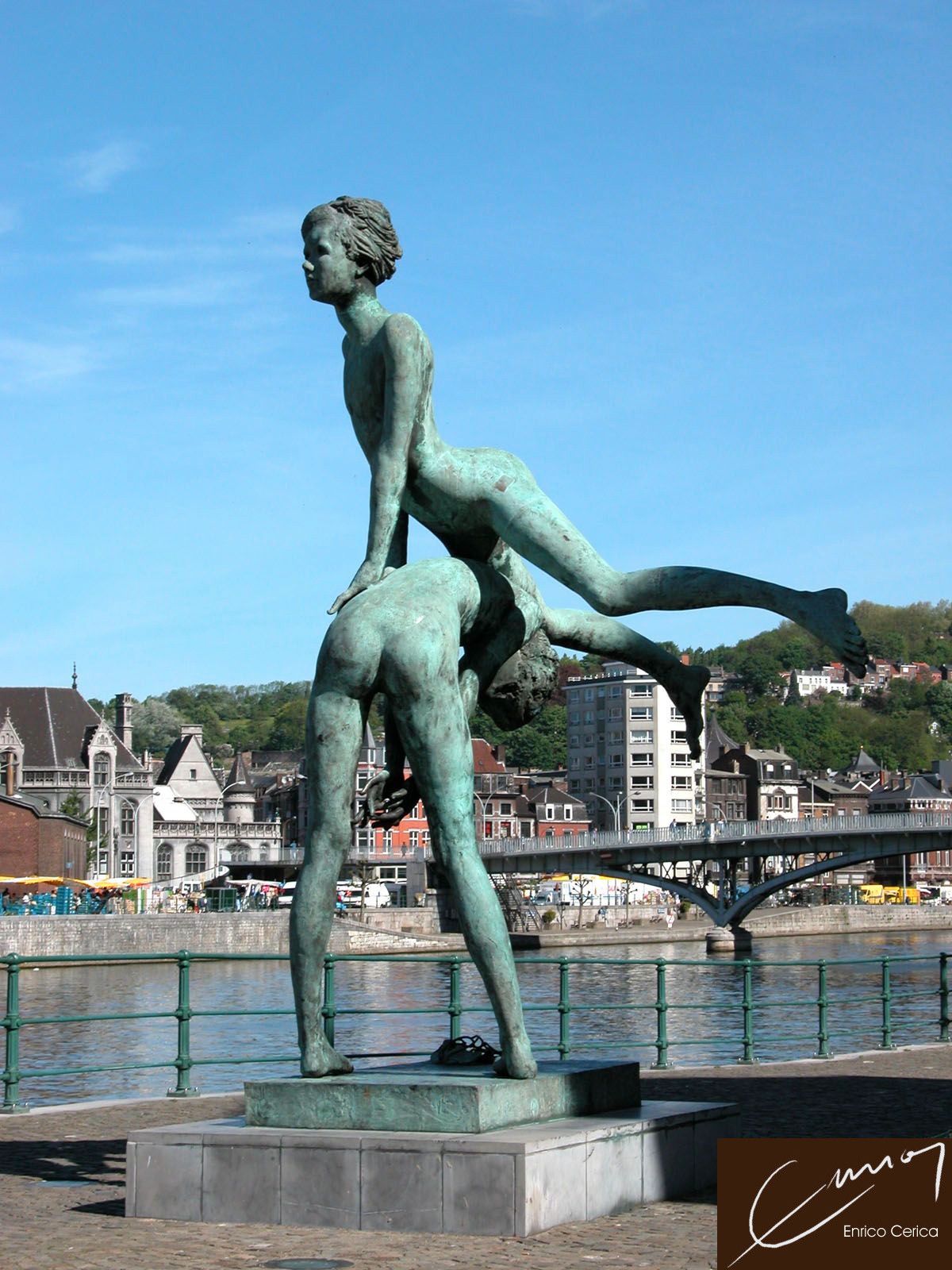 Proceedings from PSCC'05 in Liège
NEW: Download papers, tutorial slides or panel session slides.
The 15th Power Systems Computation Conference (PSCC'05) will take place in Liège, Belgium, August 22-26, 2005. The Power Systems Computation Conference has developed into one of the premier conferences in the area and provides an international forum for researchers and power system engineers to exchange knowledge and experiences on the latest developments in the field. The emphasis is on both theoretical developments as well as practical applications in the utility and manufacturing industries.
The Power Systems Computation Conference is being organised every three years, and the five preceding conferences were PSCC'02 in Sevilla, Spain, PSCC'99 in Trondheim, Norway, PSCC'96 in Dresden, Germany, PSCC'93 in Avignon, France, and PSCC'90 in Graz, Austria. The first PSCC was organized in 1963 in London.
PSCC has developed a fair and rigorous paper review procedure in order to guarantee a high quality conference. Responsible for the technical programme including the selection of papers is the Technical Programme Committee (TPC). At the PSCC'05 494 papers were submitted and of these 224 were accepted for presentation at the conference. All the papers accepted for presentation at PSCC'05 can now be viewed and downloaded. You can either browse the sessions, search papers by author or title, or download the whole set of papers in a single click together with session summary (61MB zip file).
PSCC also has got a reputation as an instrument to build a network where participants and accompanying persons get to know each other, make new friends and look forward to meeting again at the next conference. The common social programme is therefore an important part of the conference, including a reception, a conference tour and a conference dinner. The Local Organising Committee put together this programme with emphasis on the history and culture of Belgium. More about the local arrangements can be found here.
The next PSCC location will be announced at the closing session on Friday 26th of August. Further information will be provided here.